IPSC AT A GLANCE
The Indian Public Schools are "private, independent and secular" institutions of secondary education established by the government and receive annual grants-in-aid. They are, however, considered to be 'private' and 'independent' because they are managed by the autonomous Boards of Governors and are not obliged to follow the regulations of the grant-in-code. Technically, an Indian Public School is one, which is a member of the IPSC. These schools have a distinct identity and it should not be confused with the large number of schools, which have liberally adopted the words 'Public School' with their name.
IPSC MEMBERS
We provide boys/girls with opportunities for training in responsibility, leadership, and service with an emphasis on both academics and extracurricular activities for "All Round" development of character.
Upcoming Events
Upcoming Schedules
2023-06-26

Birla Vidya Mandir, Nainital
2023-07-01

Birla Vidya Mandir, Nainital
2023-07-01

B K Birla Centre for Education, Pune
2023-07-29

IPSC ECM Meeting will be in The Doon School Dehradun from 29-07-2023 to 31st-07-2023.
2023-12-18

IPSC Students Conclave 2023 is opted by Rajmata Krishna Kumari Girls' Public School, Jodhpur
2024-03-01

The 84th Annual Conclave for the year 2023 has been opted by B K Birla Centre for education, Pune
IPSC Executive Members
Dr. Jagpreet Singh
Chairman IPSC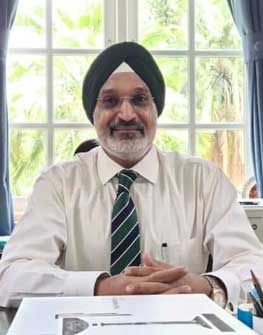 Mr. Anil Kumar Sharma
Secretary IPSC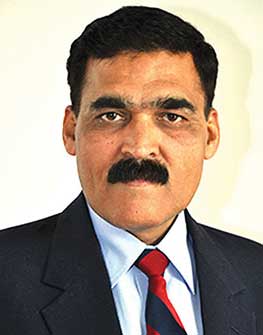 Mr. R. C. Joshi
Joint Secretary IPSC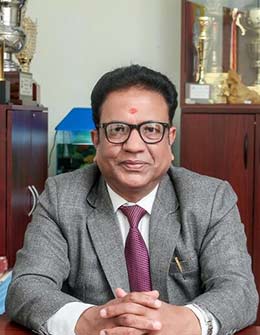 Dr. Vijay Datta
Director Sports, IPSC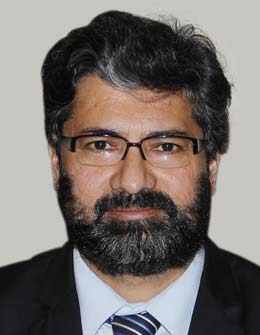 Mrs. Nishi Misra
Immediate Past Chairperson, IPSC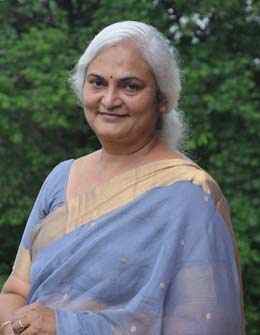 Mrs. Neera Singh
Executive Committee Member, IPSC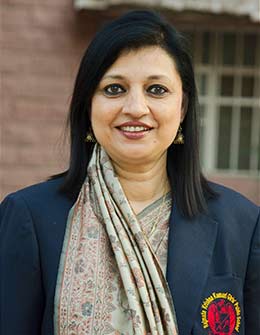 Mr. Ajay Singh
Executive Committee Member , IPSC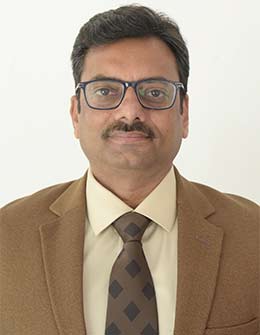 Lt. Col. Shyam Krishna
Executive Committee Member , IPSC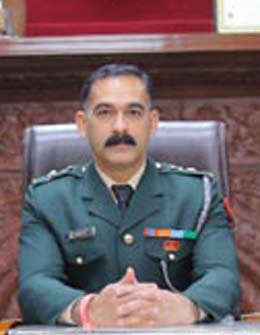 CAPT (IN) A.K.Desai
Executive Committee Member , IPSC