The first meeting of the Indian Public Schools' Conference (India) was held at Gorton Castle Committee Room in Simla on 16th and 17th June 1939 under the Chairmanship of Mr. J.P. Sargent, Educational Commissioner with the Government of India. Mr. THL Smith Pearce, Principal, Raj Kumar College, Raipur was the First Organising Secretary. The meeting was convened mainly at the initiative of Mr. FG Pearce, Scindia School, Gwalior.
The following seven Headmasters attended this meeting: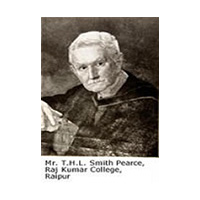 Mr. T.H.L. Smith Pearce
Raj Kumar College, Raipur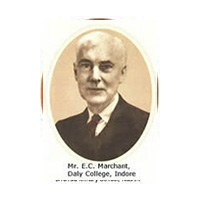 Mr. E.C. Marchant
Daly College, Indore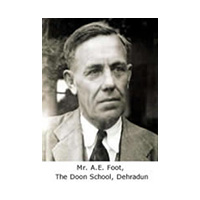 Mr. A.E. Foot
The Doon School, Dehradun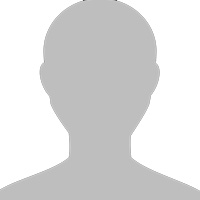 Mr. E Sprawson
Raj Kumar College, Rajkot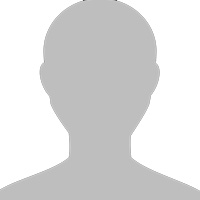 Mr. F.G. Pearce
Scindia School, Gwalior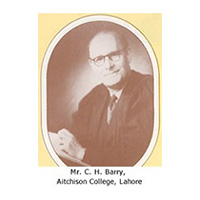 Mr. C. H. Barry
Aitchison College, Lahore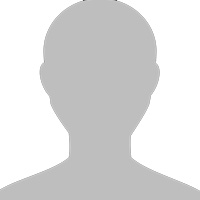 Mr. J.N. Kayande
Bhonsla Military School, Nashik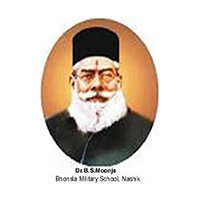 Dr. B. S. Moonje, Secretary
Bhonsla Military School, Nashik, was also present.
This was just a preliminary meeting to consider the formation of the IPSC. The second regular formal meeting of the Conference was held at Scindia School, Gwalior on 23rd and 25th October of the same year.
"The objective of the meeting was to advise the government on educational problems, to educate the Indian public to appreciate the need for a number of first class schools in India whose general training was designed to prepare students of ability for positions of leadership and responsibility in all walks of life……. This was an urgent need in a soon to be independent India."
In line with this aim, the four Chief's Colleges – Rajkumar College, Rajkot and Rajkumar College, Raipur, The Daly College and The Scindia School transformed themselves by admitting students who were not necessarily from the families of Chiefs or Princes. It was not a smooth transition and the determined Headmasters had to stand firm by their intentions. Soon other schools which were akin to the English Public School system had joined in and the IPSC was born.